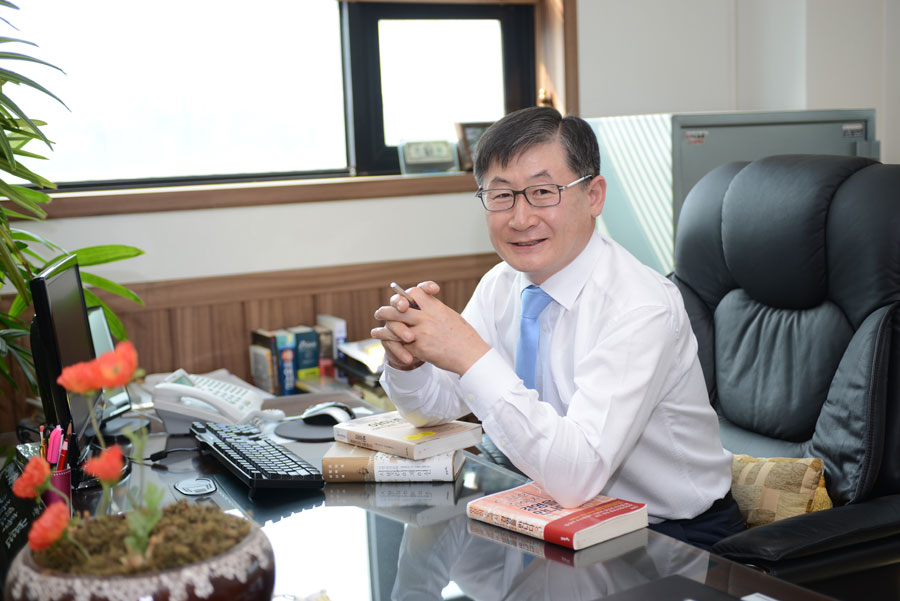 Our priority of management philosophy is a customer satisfaction.
To fulfill the customer satisfaction, we try to develop new product one step forwards with the strict quality assurance.
We try our best to supply high quality products with better service, and expand investment of technical development for your satisfaction.
With challenge and innovation, we aim to become one of the best small hidden champion company in Korea.